Mordecai Alba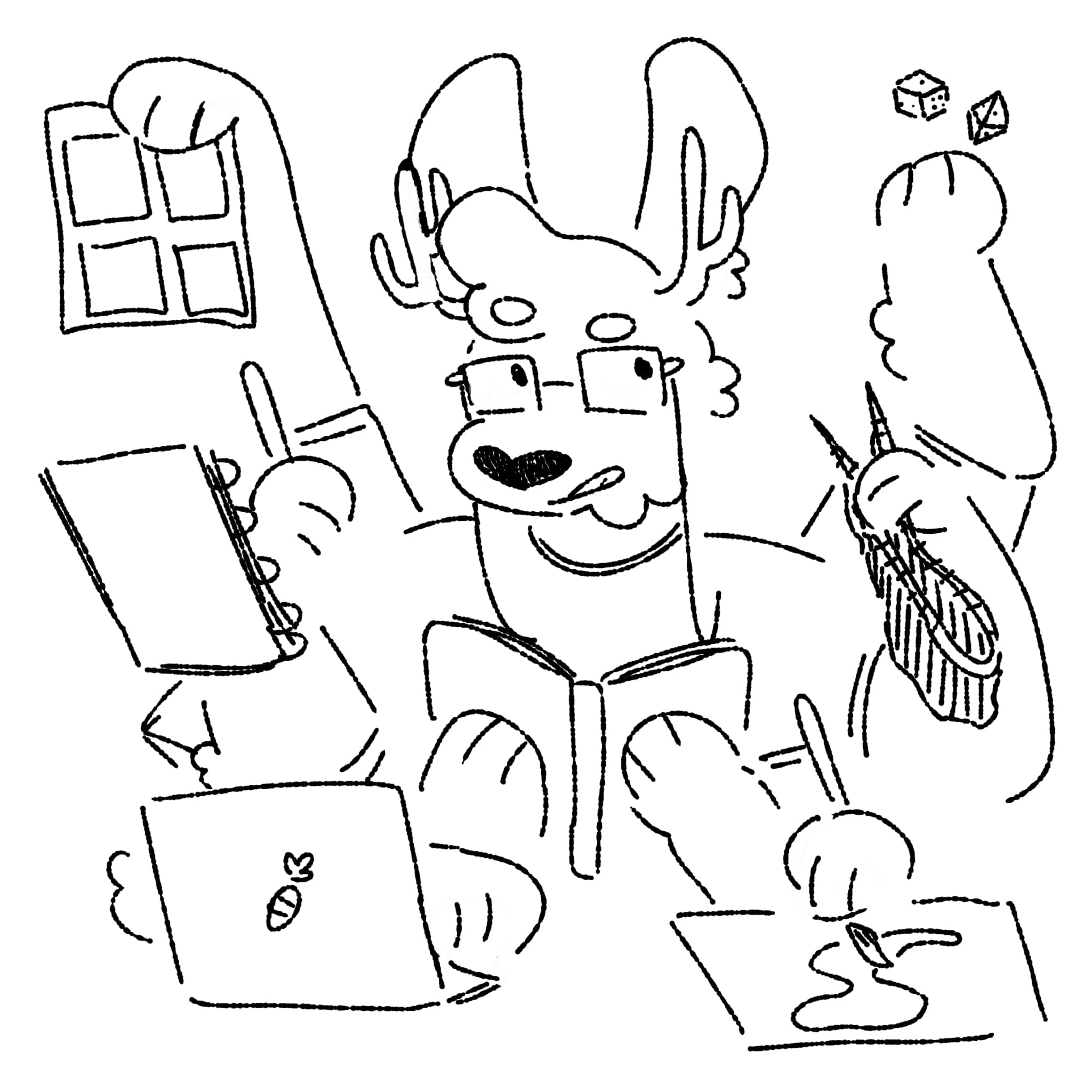 Welcome to my site! I'm a high schooler, artist, writer, and all around warmblooded being. Mobile users beware! I recommend using desktop.
Also, I have a guestbook now! Be nice :)
Current site project: setting up a new site for a webcomic and being an extremely busy student!
Other cool sites!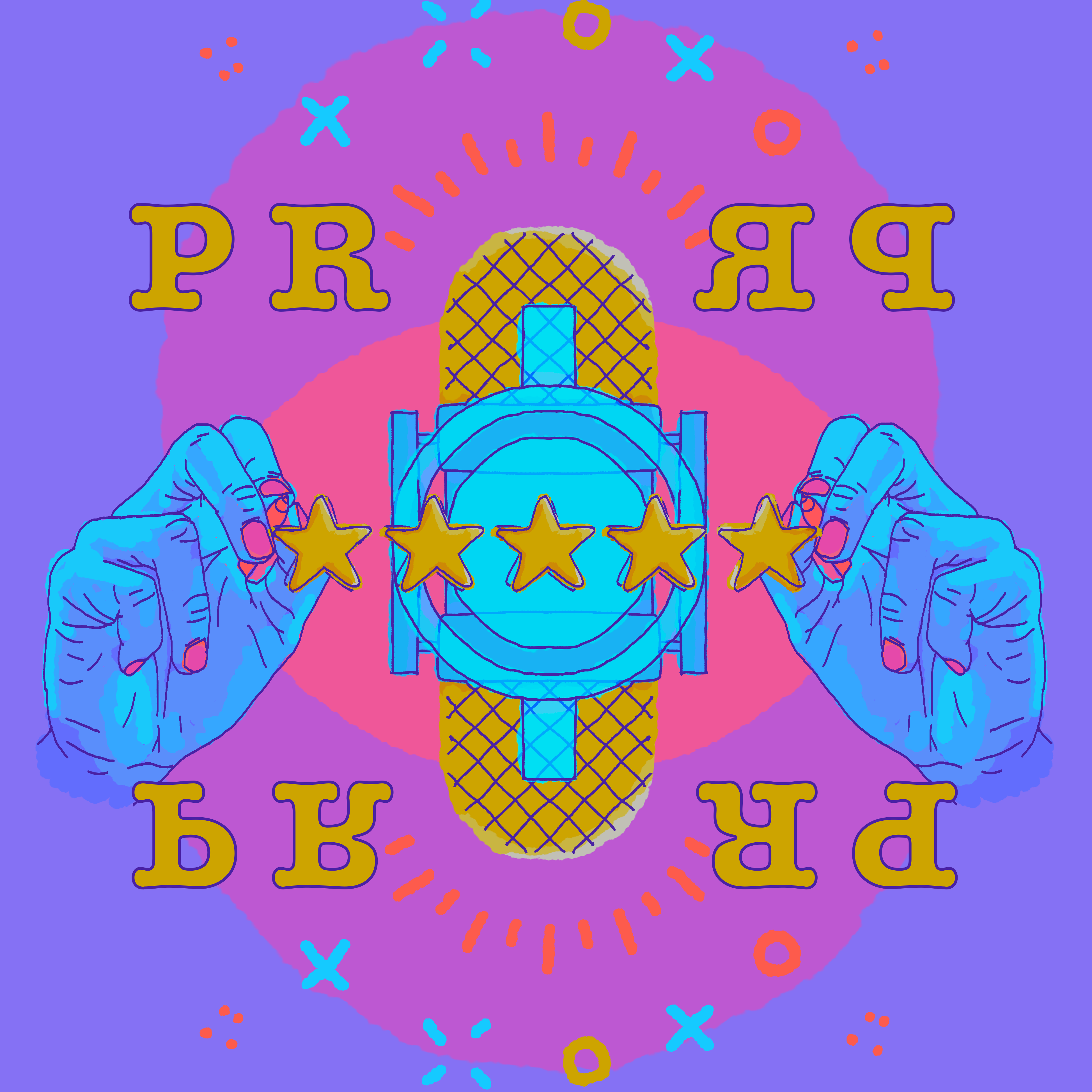 Webrings
I am not responsible for any content on linked sites or webrings.